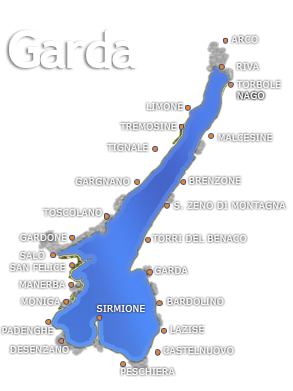 Bed & breakfast in Arco - Lake Garda
The bed and breakfasts in Arco offer comfortably furnished bedrooms and living rooms with a rich breakfast buffet. The B&BS are placed in the village centre or picturesquely in proximity of restaurants, "pizzerie","trattorie" and stores.
11
bed & breakfast found in
Arco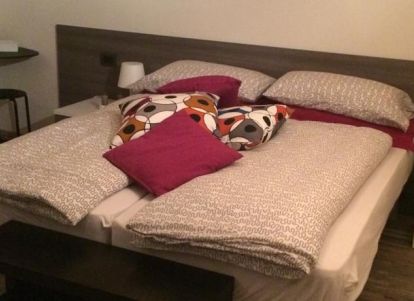 B&B A.R.C.O.



Arco - Lake Garda
Show on map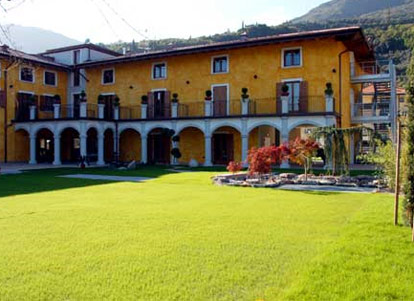 B&B - Hotel al Frantoio



Arco - Lake Garda
Show on map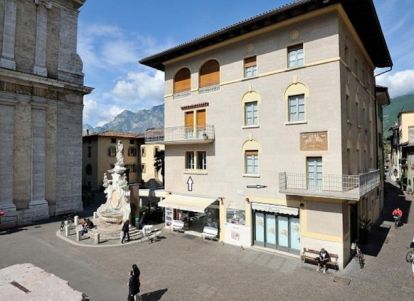 B&B Studios Gardarco



Arco - Lake Garda
Show on map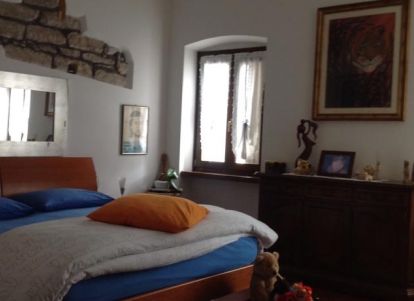 Guest House Santiago



Arco - Lake Garda
Show on map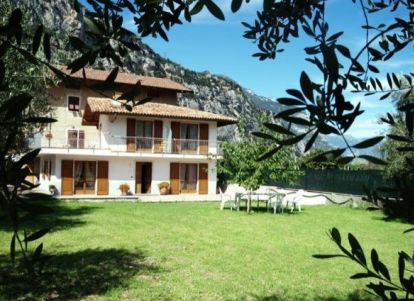 B&B A la Moleta



Arco - Lake Garda
Show on map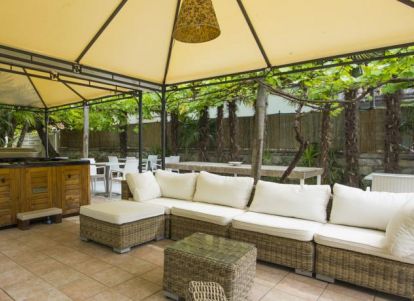 B&B Villa Principessa



Arco - Lake Garda
Show on map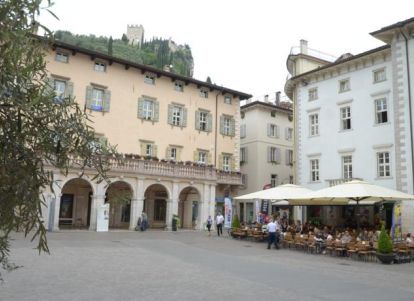 B&B Althamer Palace



Arco - Lake Garda
Show on map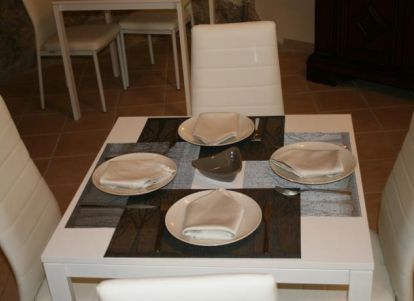 B&B Arco Antico



Arco - Lake Garda
Show on map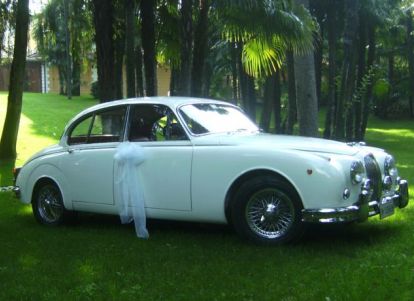 Arciduca Charming House



Arco - Lake Garda
Show on map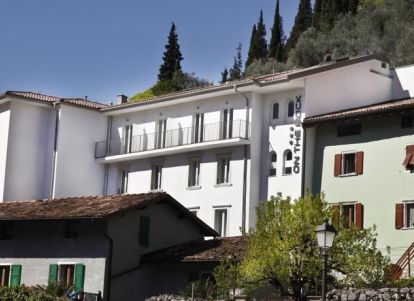 On The Rock



Arco - Lake Garda
Show on map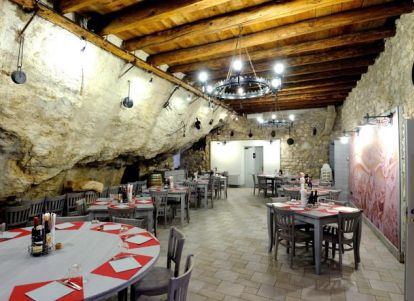 La Cantinota



Arco - Lake Garda
Show on map