list of restaurants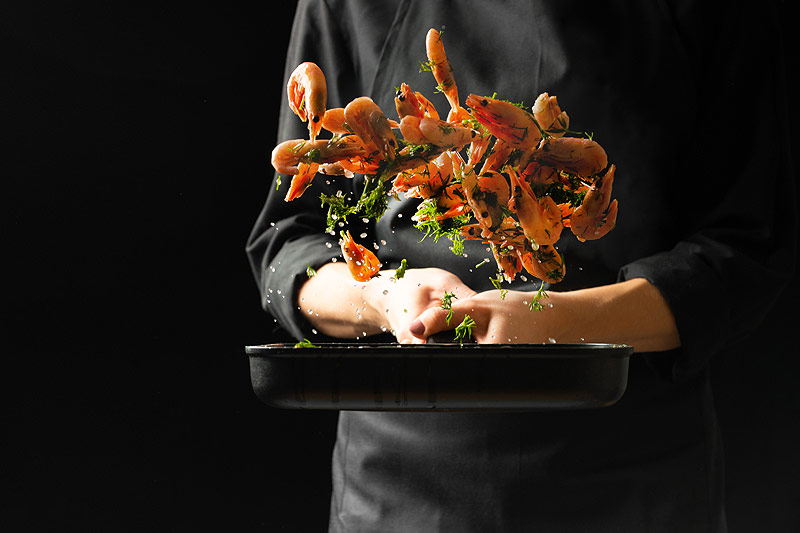 Here you can find a list of restaurants advised by the website
www.lago-di-garda.org
, where you will taste typical dishes of Lake Garda. From fish to homemade pasta until the famous tortellini, everything can be tasted with some nice regional wine, as for example the Bardolino Chiaretto "D.O.C. Classico". In Lake Garda locality, you can find different types of restaurants: the typical Italian "trattoria", the rustic "osteria", the typical farmhouse "agriturismo", the traditional pizzeria and classical restaurants.
delicate Italian specialities
All of these give great importance to the products' freshness and quality and their main goal it to satisfy your palate. All the restaurants in Lake Garda are placed in very different environments, from the lakeshore with view on the lake waters, in the village centre or even in the middle of olive groves and vineyards. Italian cookery counts on tasty and innovative dishes to make every single guest smile. Visit the numerous Lake Garda's restaurants; we are impatient to show you our delicate Italian specialities. Buon appetito!