Padenghe Lake Garda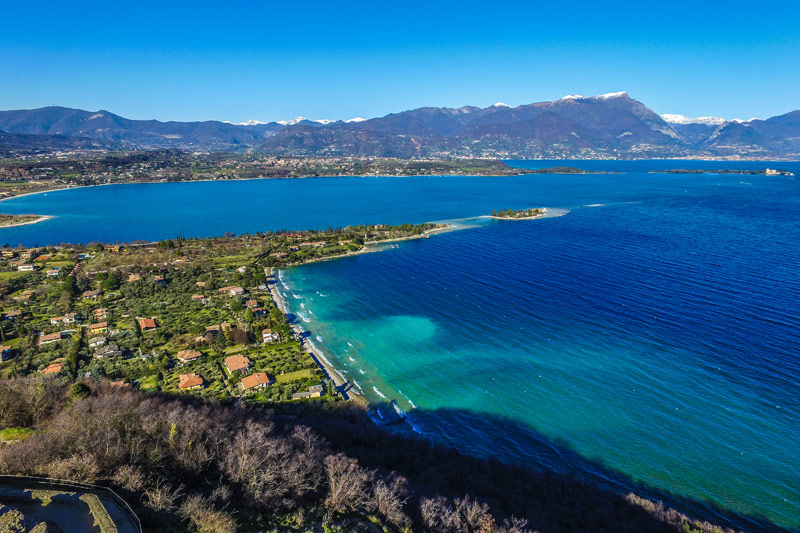 Padenghe on Lake Garda is set on the lakeshore in low Lake Garda, in the province of Brescia. The city is perched on a hill in a beautiful panoramic area and is part of the "Valtenesi", a morphological unity that starts in Portese, in proximity of Salò and ends in Desenzano del Garda. Archaeological finds witness that the occupation of Padenghe goes back to the Neolithic. In the Roman epoch, the city was an important harbour for barter business. The noble families of the emperor court in Milan used to commission luxurious villas and temples. Because of the threat of the Barbarians, the settling was moved from the shore on the hill, where the tower was built some time later.
Long gravel beach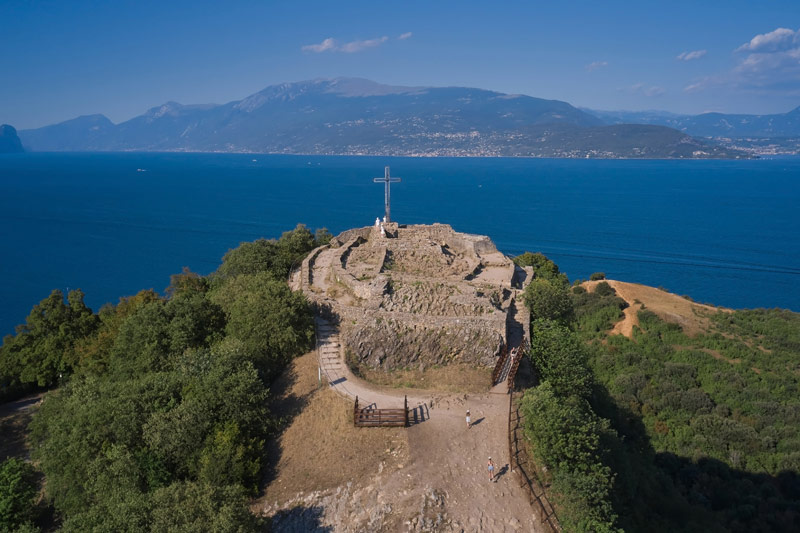 The city owns a small harbour and a nice, long gravel beach with some welcoming bars. In Padenghe, you can find numerous hotels, bed and breakfasts, residences, holiday apartments and camping places for the great amount of tourists that choose this locality to spend their holidays. The climate is mild and the vegetation of Mediterranean type, characteristic for of south Lake Garda. As many others cities and villages around Lake Garda, Padenghe is also surrounded by vineyards, olive groves and cypresses.
Medieval castle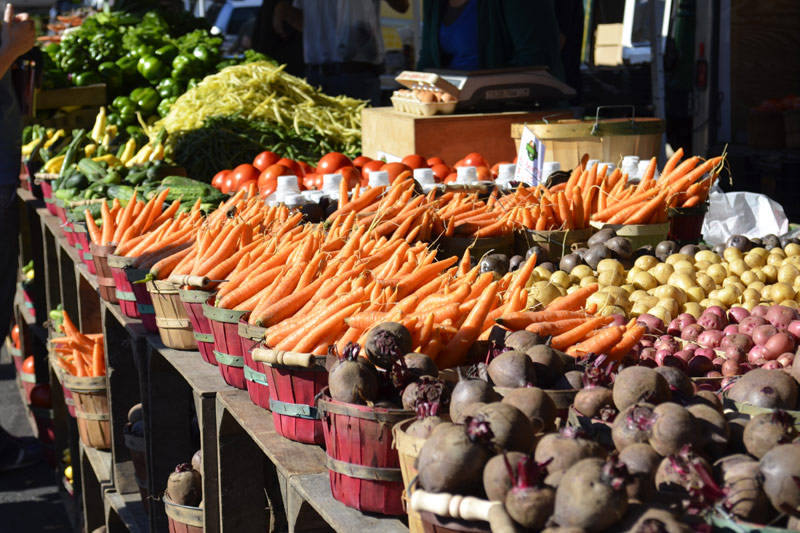 Interesting buildings
are "Villa Barbieri", nowadays seat of the town hall, and the medieval castle that surrounds the village's houses with its historical battlemented walls. The impressive main tower which rises above the castle provides a magnificent view to the lake and the hilly landscape of the "Valtenesi". In Padenghe, there are different inviting
sport activities
, from diving to excursions and mountain biking - sport lovers have wide choice. Furthermore, there is also a golf club in the nearness of the village. The weekly market takes place every Saturday and it starts at 2 pm to finish around 9 pm. Go and seek bargains and spend funny hours wandering through the stands.
Information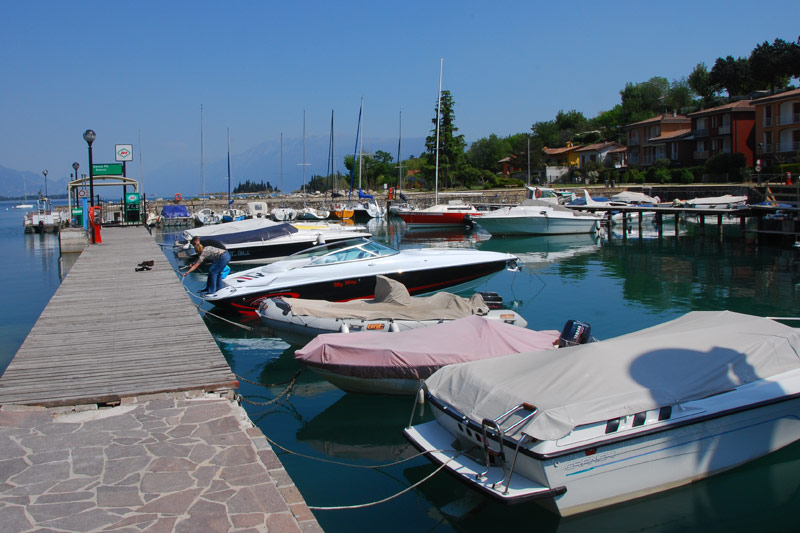 Region: Lombardy
Province: Brescia (BS)
Coordinates: 45° 30′ N, 10° 30′ O
Elevation: 127 m
Area: 27 km²
Inhabitants: ca. 4.450
Density: 165 /km²
Neighbour communities: Bardolino (VR), Calvagese della Riviera, Desenzano del Garda, Lazise (VR), Lonato del Garda, Moniga del Garda, Sirmione, Soiano del Lago
Zip code: 25080 - Phone code: 030