Fun and parks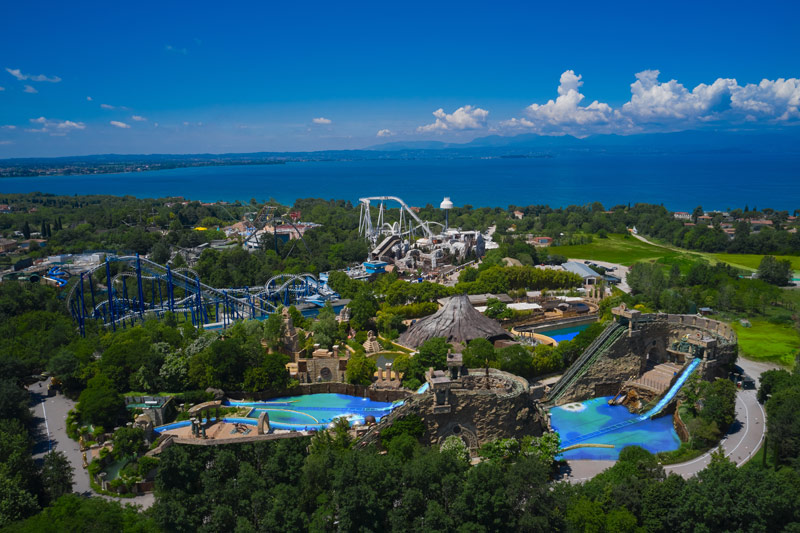 In Lake Garda, it is never boring and thanks to its many fun parks, natural parks and events Lake Garda is one of the most popular vacation localities. The majority of the fun parks are open from the beginning of May to the end of September; some of them are even open for the whole year. Fun and entertainment are assured by the numerous full time offers which allow children and adults to live funny moments together.
Individual fun parks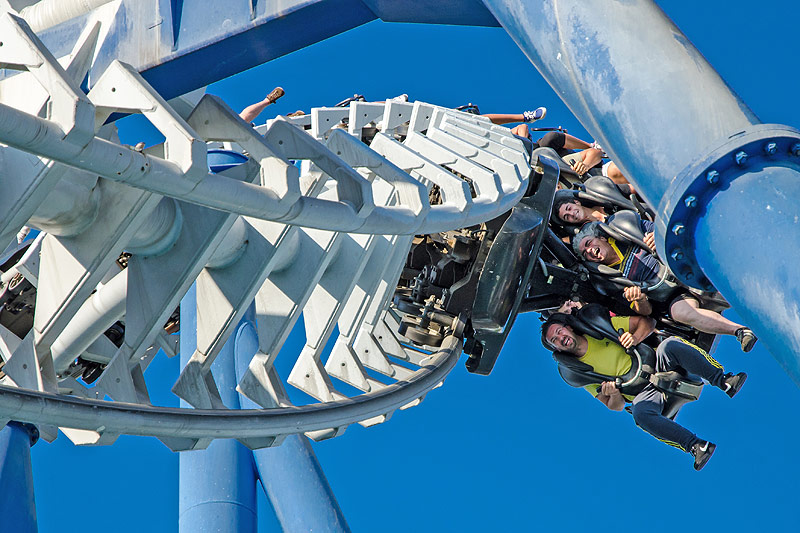 Parking areas are available and you can have a break in the near bars and restaurants to be always ready for new activities. Here you will find a list of the individual fun parks with their address and web page, email address and telephone number.