Ideal place for gourmets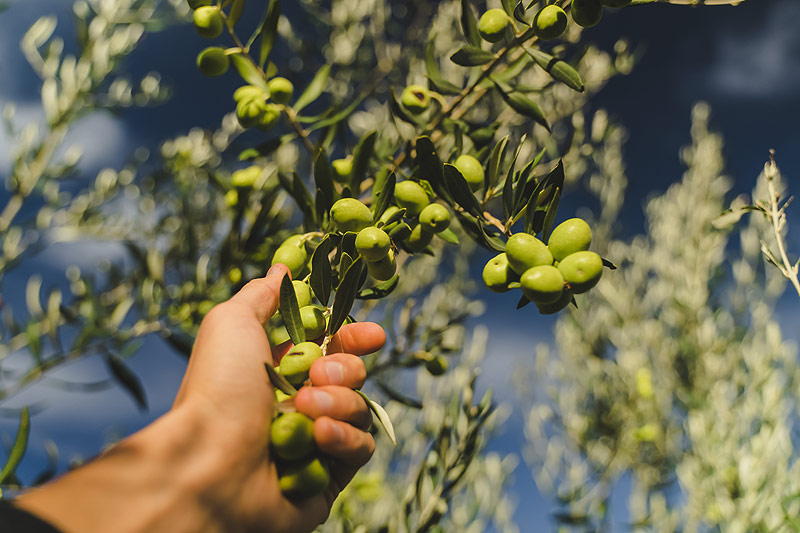 Lake Garda is an ideal place for gourmets and wine lovers. The area is divided in three regions: Lombardy, Veneto and Trentino, which influence the culinary tradition with their landscapes characteristics and their cultural uniqueness. A typical product of the holiday locality Lake Garda is the olive oil "extra vergine D.O.P.", a fruity oil, light and delicate, that perfectly accompanies every Mediterranean dish. The oil is produced in the whole territory, as the mild climate with a relative absence of sudden changes of temperature does particularly fit for olive groves cultivation.
Many wide vineyards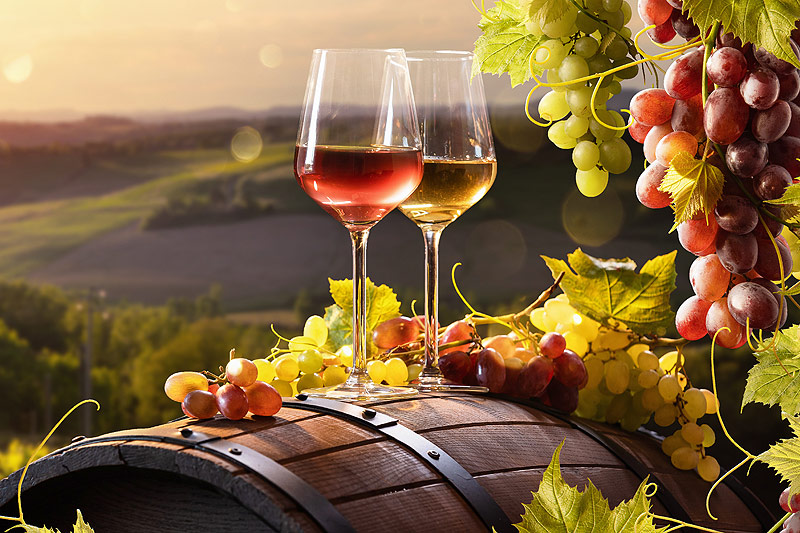 The hills surrounding Lake Garda are covered with many wide vineyards, where worldwide famous wines are produced. The most known are the Bardolino Chiaretto "D.O.C. Classico", a light red wine which is perfect to accompany any kind of dish, the Valpollicella, the Amarone, the Nosiola, the Bianco di Custoza, the Lugana, the Garda, the Vino Santo Trentino. For further information, we recommend visiting the Museo del Vino di Bardolino and its picturesque vineyards.
The culinary tradition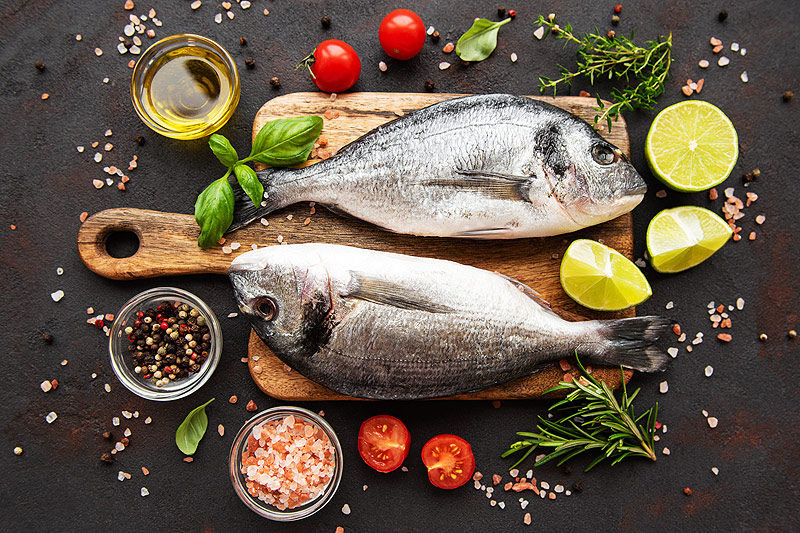 The culinary tradition of Lake Garda is based on natural products of regional provenience. The lake hosts 25 different types of fish, among them the carp and the trout which are particularly noteworthy. Imagine tasting typical fish specialities accompanied by a glass of good wine in the restaurants and taverns of Lake Garda. A further product typical of the local gastronomy is the truffle, which grows on the slopes of Monte Baldo, on the morainic hills and on the eastern shores of Lake Garda. Thanks to its remarkable qualities, it is a well-known product appreciated in the whole Veneto region. Every year, in San Zeno di Montagna, the event "Profumo di Tartufo del Baldo" takes place, a meeting point for all the truffle lovers.
Cultivation of lemons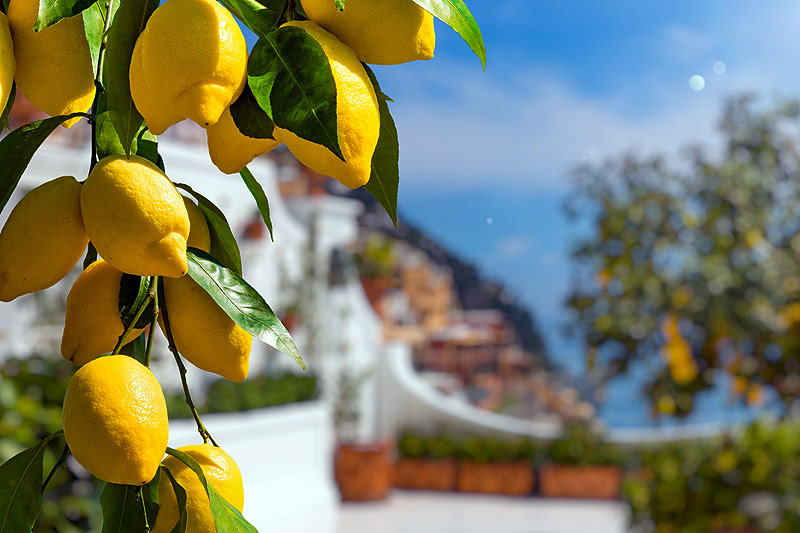 On the occidental shore of Lake Garda, there is a wide cultivation of lemons, oranges, lime, mandarins and bergamots. Citruses are the main ingredient for the preparation of different regional specialities, as for liquors and delicious desserts. Tasty wine, one of the best olive oils, liquor and fish… These and many other culinary delicacies are waiting for you during your holiday to Lake Garda.