Torbole Lake Garda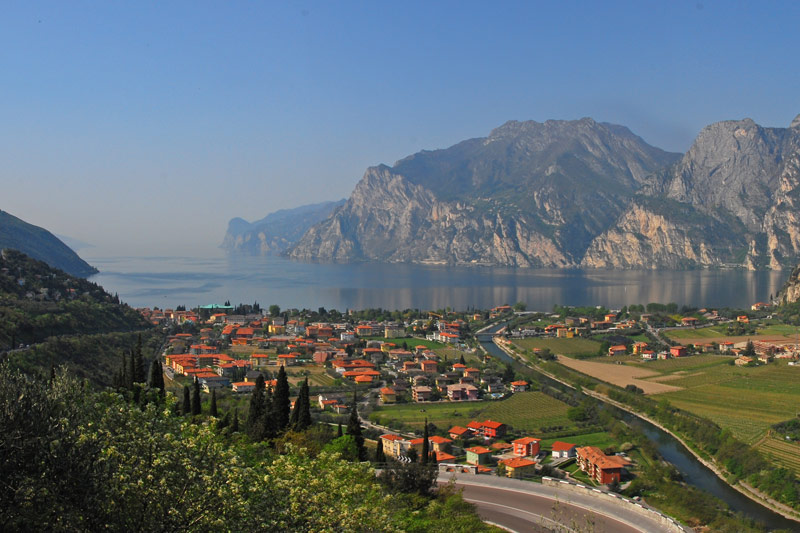 The municipal district of Nago- Torbole, set near the north shore of Lake Garda, is divided in three villages: Torbole, right on the lakeshore, Nago, right over Torbole, at a height of 200 metres and Tempesta, in the south of Torbole. A peculiarity of Torbole, placed at the feet of the
Natural Park of Monte Baldo
, is the houses' disposition, which reminds an amphitheatre on the bay. The Monte Altissimo is the highest mountain in the area. From here, you can enjoy a marvellous view on the largest lake in Italy and on the breathtaking landscapes. The panoramic point is easily reachable through a path, which is practicable for families too.
Windsurfing and sail in Riva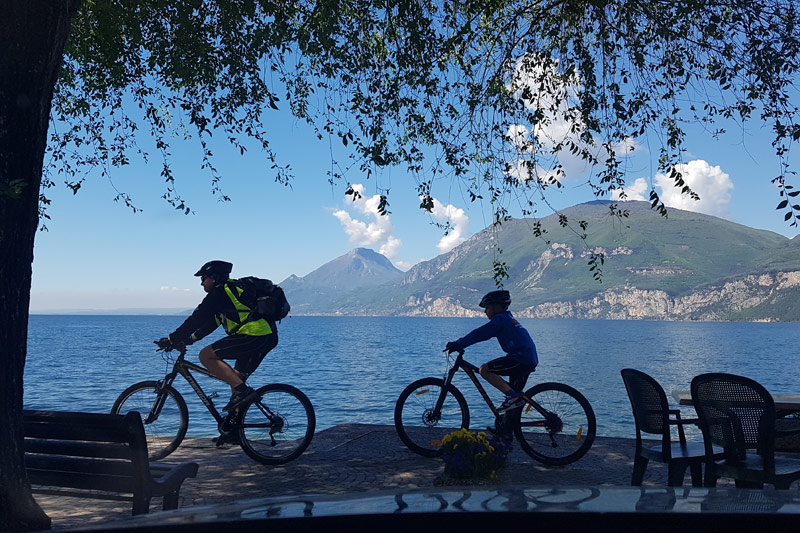 Thanks to the steady winds and to the no thoroughfare for motor boats, Torbole is a well-known sailing and windsurfing centre. For this reason, the village is one of the most beloved European touristic destinations for aquatic sports and even for mountain bike lovers. One of the most picturesque corners of the village is the harbour, which has preserved its original aspect of a fishing village. Goethe was so charmed by the wind peculiarity and by the landscape's beauties of this place, that he renamed it "The land where lemons bloom."
Panorama in Torbole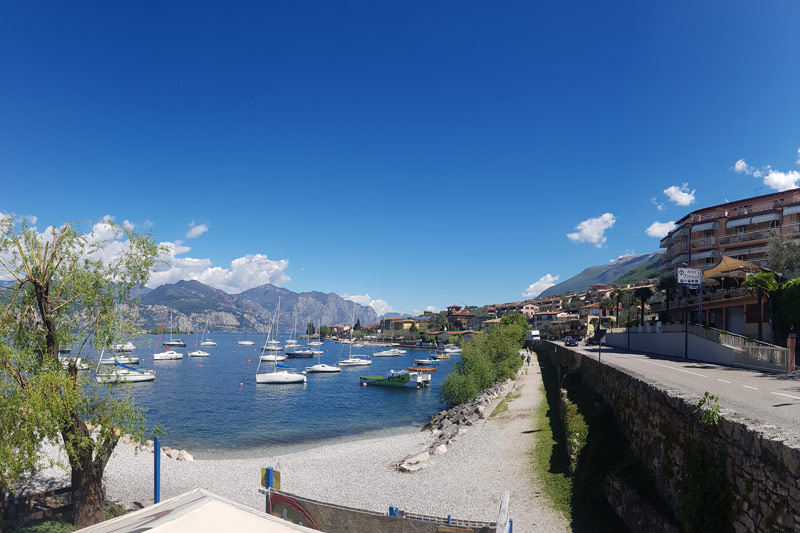 Nago is an enchanting village surrounded by Mediterranean vegetation. The view on Lake Garda will astound you. The Nago fortress is seat of the City Museum and is surrounded by a marvellous park. The Natural Park of the Monte Baldo, also called "The Garden of Europe", is set on Nago - Torbole's territory and is known for its botanic richness. The Mediterranean climate favours the grove of olive trees and lemon trees.
Fun and entertainment
for the whole family are assured: in Torbole you can find a mini golf oasis and other kind of games (ping pong, table football and pit pat).
Information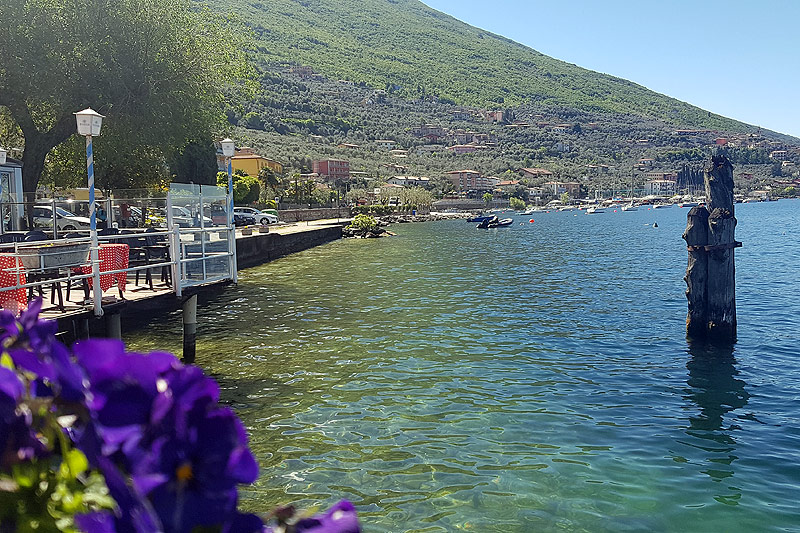 Region: Trentino-South Tyrol
Province: Trento (TN)
Coordinates: 45° 52′ N, 10° 52′ O
Elevation: 85 m
Area: 28 km²
Inhabitants: ca. 2.850
Density: 102 /km²
Districts: Nago, Tempesta, Torbole
Neighbour communities: Arco, Brentonico, Malcesine (VR), Ledro, Mori, Riva del Garda
Zip code: 38060 - Phone code: 0464