Weather and conditions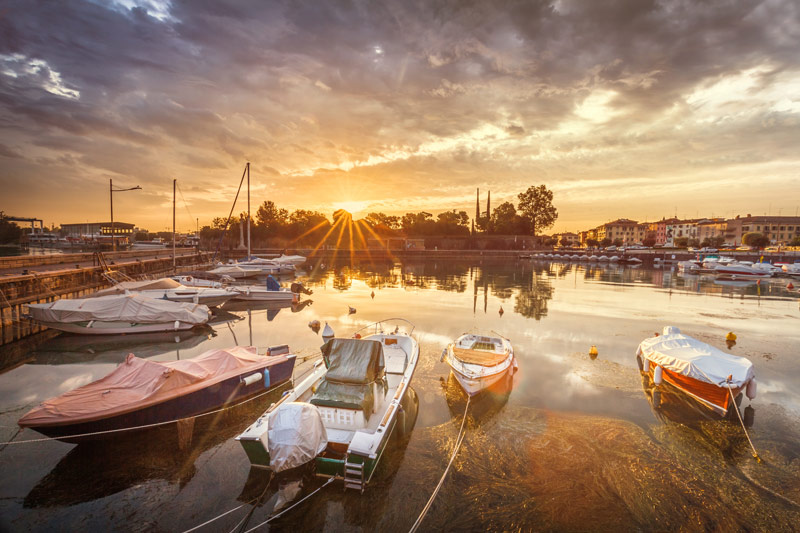 An important factor in booking your relaxing vacation is the weather condition. True is that, thanks to the mild climate lasting for the whole year, the largest lake in Italy deserves a visit in every season, from winter to summer, from spring to autumn.
Middle monthly temperature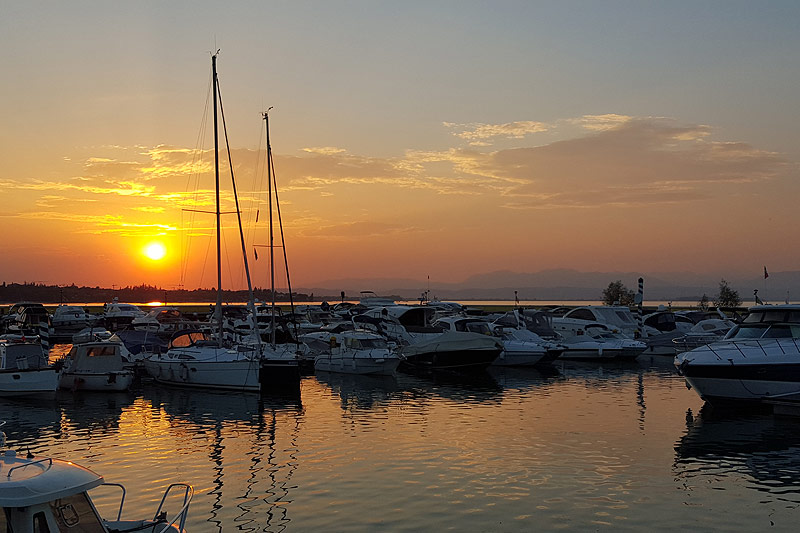 In your suitcase you should always have a pair of shorts, some shirts, sandals, a bathing costume end a light jacket. The middle monthly temperature is 13 degrees in March, 29 degrees in July 18 degrees in October and 8 degrees in December. The webcams with live filming on Lake Garda show actual images of Bardolino, Malcesine, Brenzone, Desenzano, Gargnano, Limone, Riva, Torbole and Sirmione, which will increase your impatience for the coming holiday.